Global Sources Hong Kong Fair: The Event of MeeTion
The Global Sources Hong Kong Fair is held every year in Hong Kong, bringing quality manufacturers and suppliers from China, Korea and other Asian regions to take part in and there is more than 6,000 booths. About 30,000 new products from 140 sellers from multiple countries or regions come to visit.
The exhibition has multiple product experience areas and a guest space (Asia's largest start-up consumer electronics business exhibition), aims to show buyers the rapid development of Asia's innovative technology and products.
This is an electronic event, but also the MeeTion must have not missed event. Through this event, we actively communicate with the world, so that buyers from around the world to see our products, enjoy our Service, let the world hear the sound of MeeTion. After the exhibition, our harvest is that our products by many foreign friends like, but also the establishment of a deep partnership with them;
Here are some of our cooperation over the past few days HK exhibition photo, from the initial Sentimental, to gradually mature, rice god, so you continue to trust!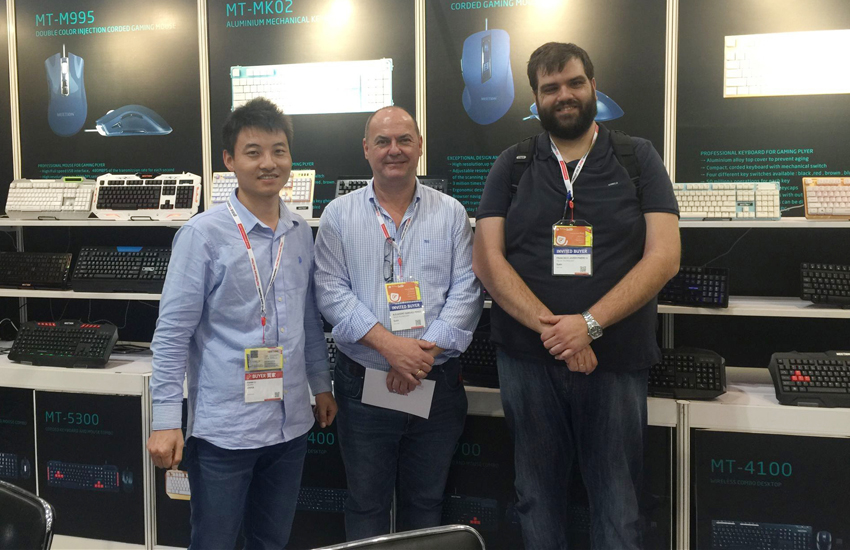 Company B2B business person in charge with foreign friends photo(2016.04)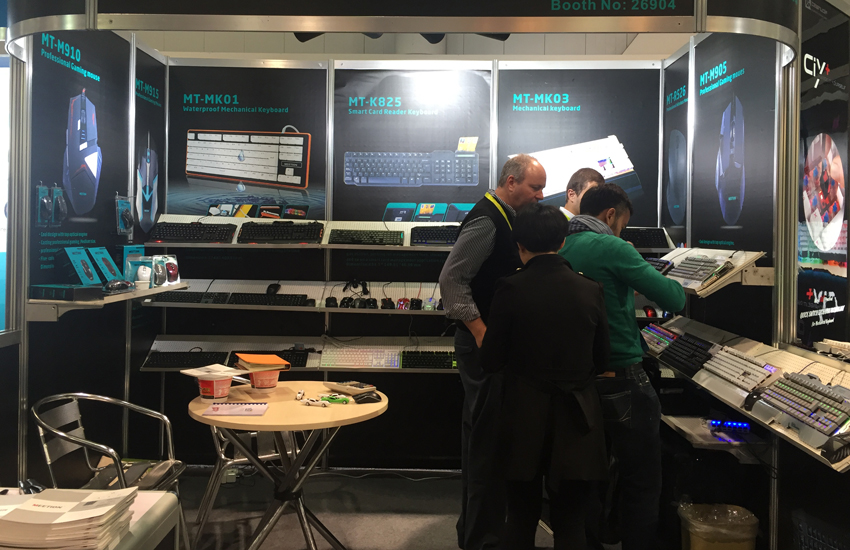 Foreign friends consulting products(2016.01)

Every time with the cooperation of foreign friends, both of us are a win-win situation, we have been convinced that only to customer satisfaction, is the greatest satisfaction with their own.