Meetion Tech Co., LTD offers the Warcraft keyboard at a highly competitive CFR price. The CFR price comprises both the manufacturing cost and freight charges. We take pride in having our own factory, allowing us to offer a lower price for bulk orders. When it comes to transportation, we collaborate with reliable logistics companies. Over the years, these companies have built a strong relationship with us and provide favorable transportation fees.
It is important to note that with the CFR price, Meetion Tech Co., LTD is not responsible for purchasing insurance to protect against any loss or damage of the product during transit.
Meetion Tech Co., LTD is a well-established company that excels in research and development, production, and sales. One of our flagship products is the Meetion warcraft keyboard, known for its captivating design that leaves a lasting marketing impact. Our dedicated designers work tirelessly to innovate and create stunning designs.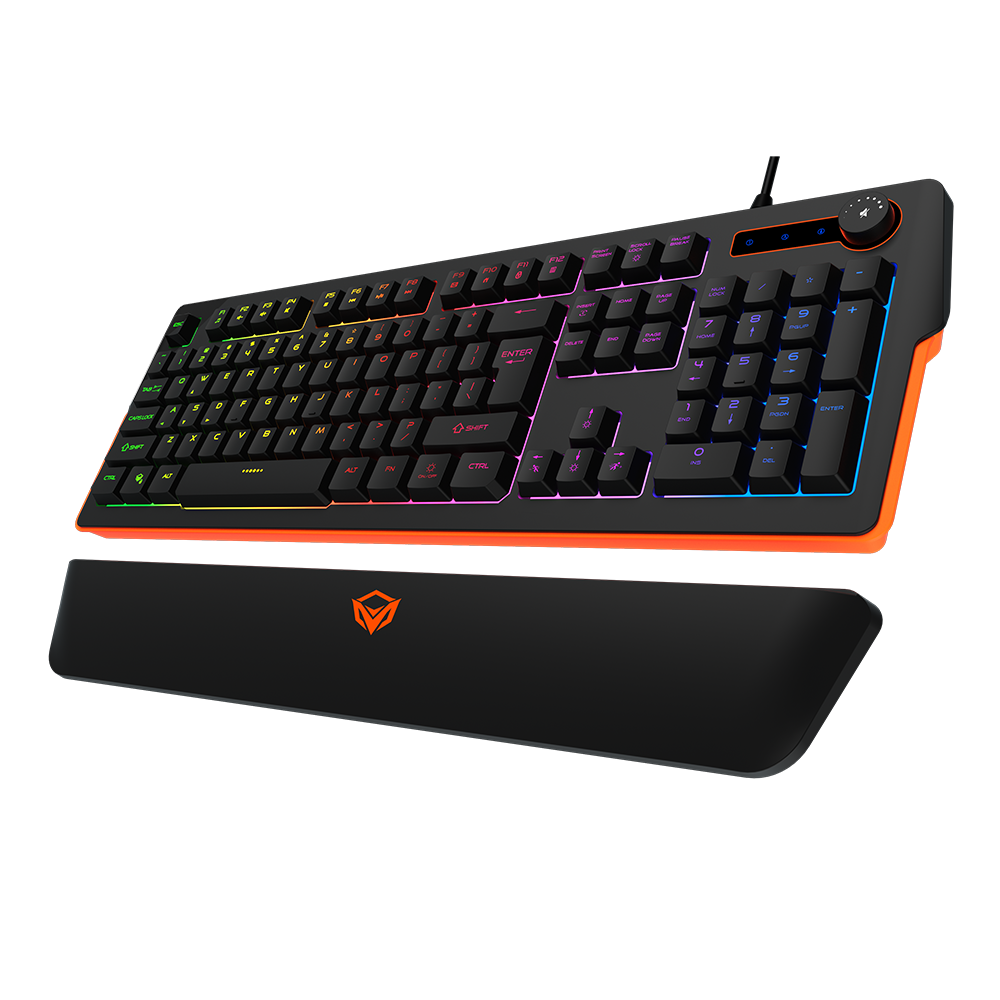 To ensure the highest quality, our company has implemented an efficient quality management system that guarantees the reliability of our products. We constantly strive to provide the most satisfying products and services, and we are committed to upholding our corporate values of integrity, diversity, excellence, collaboration, and participation.