If you have any queries regarding the FOB (Free On Board) terms for specific items, feel free to reach out to our dedicated Customer Support team. We understand the importance of ensuring clarity on agreed terms and conditions from the very beginning. Our sales specialists are always available to assist you, even if you are unsure about which Incoterms would be most advantageous for your specific needs. With years of experience in the industry, Meetion Tech Co., LTD has firmly established itself as a leading manufacturer of top-notch gaming keyboards and mice combos.
Building Expertise:
At Meetion, we have acquired extensive expertise in the gaming peripherals industry. Through our commitment to innovation and quality, we have developed a range of successful product series. One of our flagship offerings includes the exceptional cordless mouse, providing gamers with optimal performance and comfort during intense gaming sessions.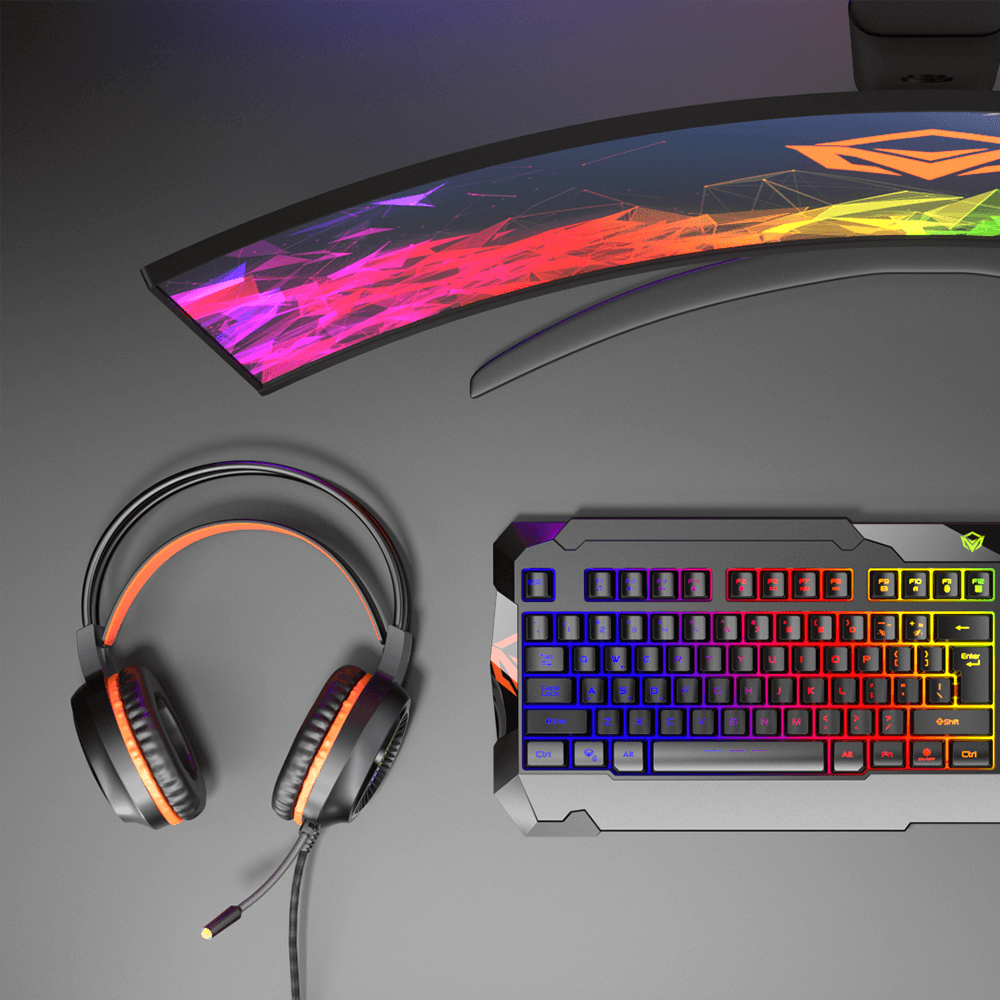 Guaranteed Security:
Rest assured that all our products comply with the highest security standards. The Meetion keyboard mouse combos computers have successfully passed rigorous testing, including the CCC (China Compulsory Certification), CQC (China Quality Certification), TELEC testing, and more. These certifications testify to our commitment to providing you with products that meet approved low voltage detector (LVD), electromagnetic compatibility (EMC), and radiofrequency (RF) requirements.
Energy Efficiency:
As part of our dedication to sustainability, we prioritize energy-efficient solutions. By adopting advanced production technologies, we have managed to significantly reduce power consumption, translating into lower utility bills for our users. Our commitment to minimizing environmental impact is evident in our everyday operations.
For any inquiries about FOB terms or choosing the most suitable Incoterms, rest assured that our Customer Support and sales specialists are here to assist you promptly. With our vast industry experience, Meetion Tech Co., LTD remains steadfast in producing high-quality gaming keyboard and mouse combos. We continuously strive to adopt advanced production technologies to minimize our environmental footprint. Choose Meetion for top-of-the-line gaming peripherals and exceptional support.