Welcome to our comprehensive guide on connecting a wireless mouse to your Dell laptop! If you're tired of dealing with tangled wires or limited mobility, we have the perfect solution for you. In this article, we will walk you through simple and effective steps to effortlessly sync your wireless mouse to your Dell laptop. Say goodbye to frustrating cables and hello to seamless navigation and enhanced comfort. Join us as we unveil the stress-free world of wireless connectivity and unlock the true potential of your Dell laptop!
Understanding Wireless Mouse Connectivity
In today's fast-paced and technology-driven world, wireless devices have become a crucial part of our everyday lives. From smartphones to laptops, the demand for wireless connectivity is growing rapidly. One such wireless device that has gained immense popularity is the wireless mouse. It offers unparalleled convenience and flexibility by eliminating the clutter of wires on your desk. With a wireless mouse, you can navigate and control your laptop from a distance, providing a seamless experience.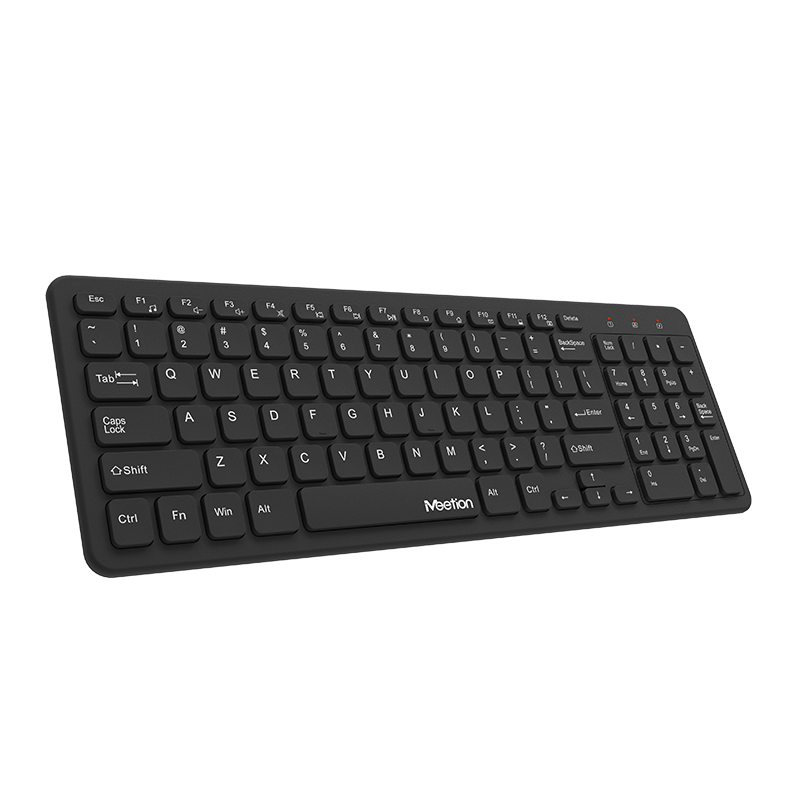 To fully enjoy the benefits of a wireless mouse, it is essential to understand its connectivity options. Most wireless mice utilize either Bluetooth or a USB receiver to establish a connection with your laptop. Let's explore these connectivity options in detail.
Bluetooth Connectivity:
Bluetooth is a wireless technology that allows devices to communicate and transfer data over short distances. To connect a Bluetooth-enabled wireless mouse to your Dell laptop, follow these steps:
1. Turn on the Bluetooth feature on your laptop. This can usually be done by clicking on the Bluetooth icon in the system tray or navigating through the control panel.
2