Communicate with the world, success is in your hands
CES Exhibition by the U.S. Consumer Electronics Manufacturers Association (CEA) host, founded in 1967, is held annually in January at the world-famous Las Vegas, is the world's largest and most wide range of consumer electronic products exhibition, is the world's largest consumer technology industry event. The exhibition is very professional, good trade effect, enjoys a high degree of visibility in the world.
Over the years CES exhibition gathered the most excellent traditional consumer electronics manufacturers and IT, core manufacturers, they brought the most advanced technology concept and products, attracted a large number of high-tech equipment enthusiasts, users and industry audiences.

All along, MeeTion is pursuing our own brand concept passed out. 2016 CES exhibition, we have the honor to get the qualification, which is the industry's recognition of the strength of our company, but also the results of the efforts of every employee of the company. CES, just a tiny step in our brand strategy.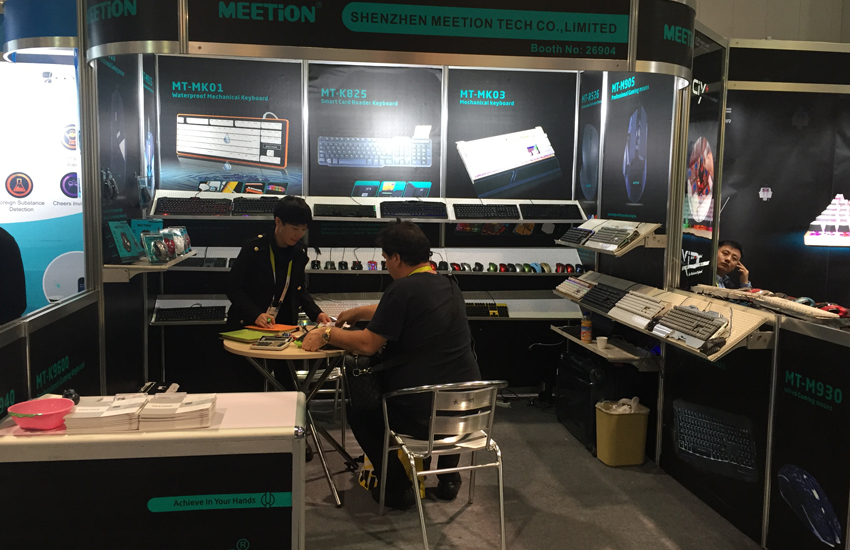 Since the establishment of the company, we have been promoting the development of science and technology, deepening scientific innovation. Will continue the new breakthrough in the products, to provide you with better service is our business philosophy, which helps us in providing a series of innovative design to continue our operations, unique and high-quality parts, makes our products sell well at home and abroad.

Never stop learning, we are looking for the own breakthroughs and progress, we are successful in the dreams forward.