July 15, 2017, Shenzhen Meetion Tech Co.,
Ltd, Dongguan Keyceo Electronics Technology Co., Ltd, the HUIZHI of the
three brands and then gathered in Shenzhen, jointly held in 2017 outdoor
expansion activities.

Early in the morning, we early in the company downstairs collection,
when we arrived at the event destination: wolf development training
base, the sky is still under the rain, but this did not affect our
enthusiasm. Under the command of the coach, the whole team, group, pick
the captain, from the team name, draw the team flag, we have shouted
their team's slogan, with full enthusiasm into the next activity.

Grouping is completed, break the gap, adjust the learning attitude, to stimulate enthusiasm and morale.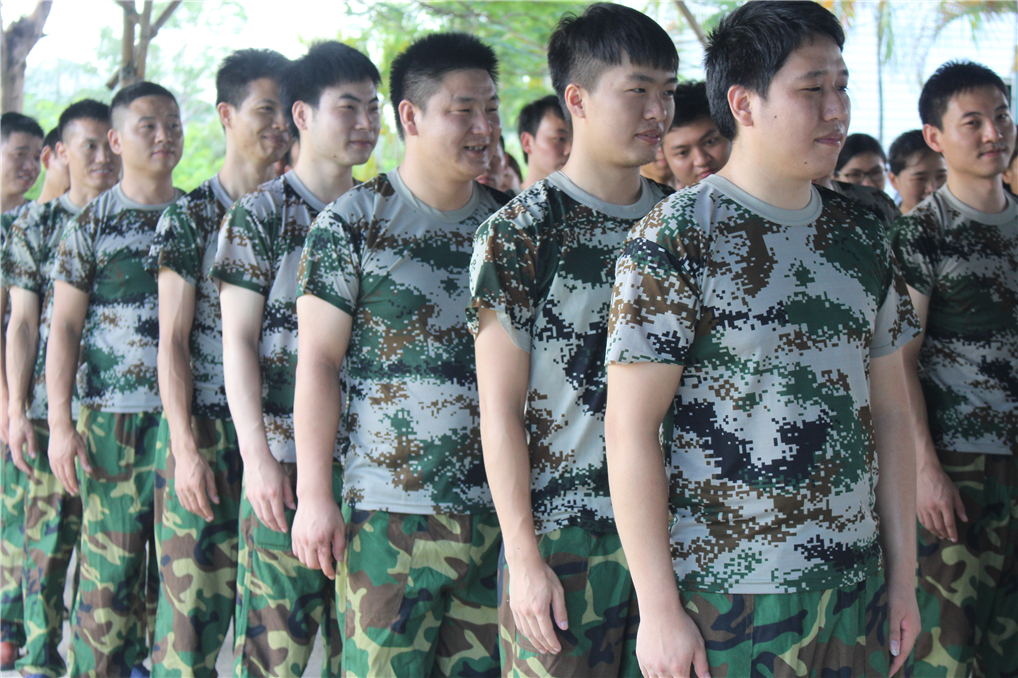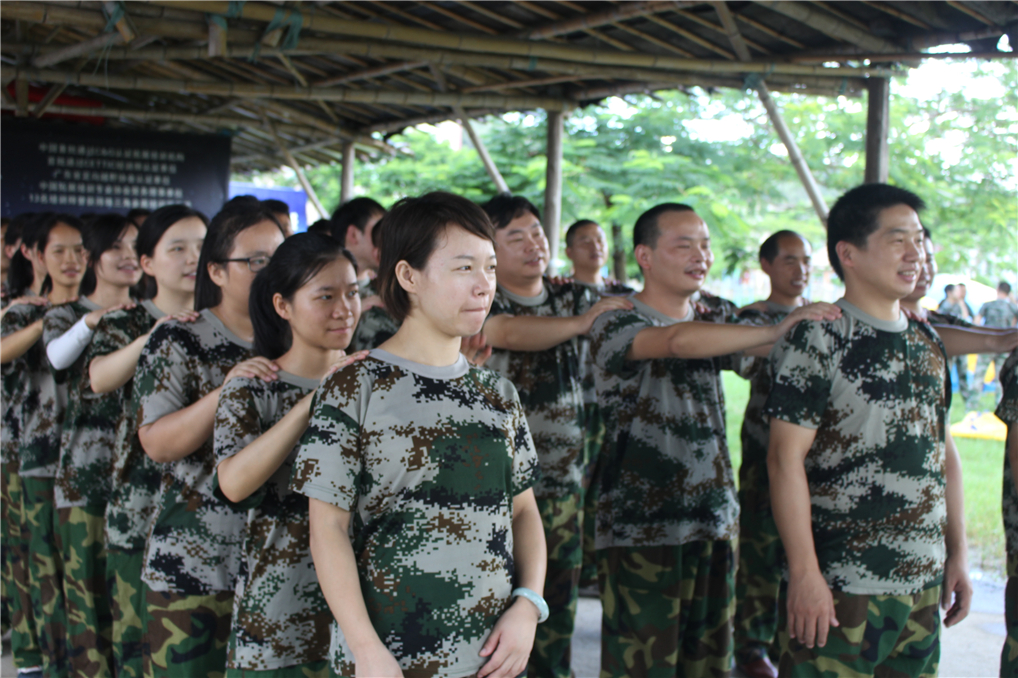 Group round of the game lost, punished do push-ups.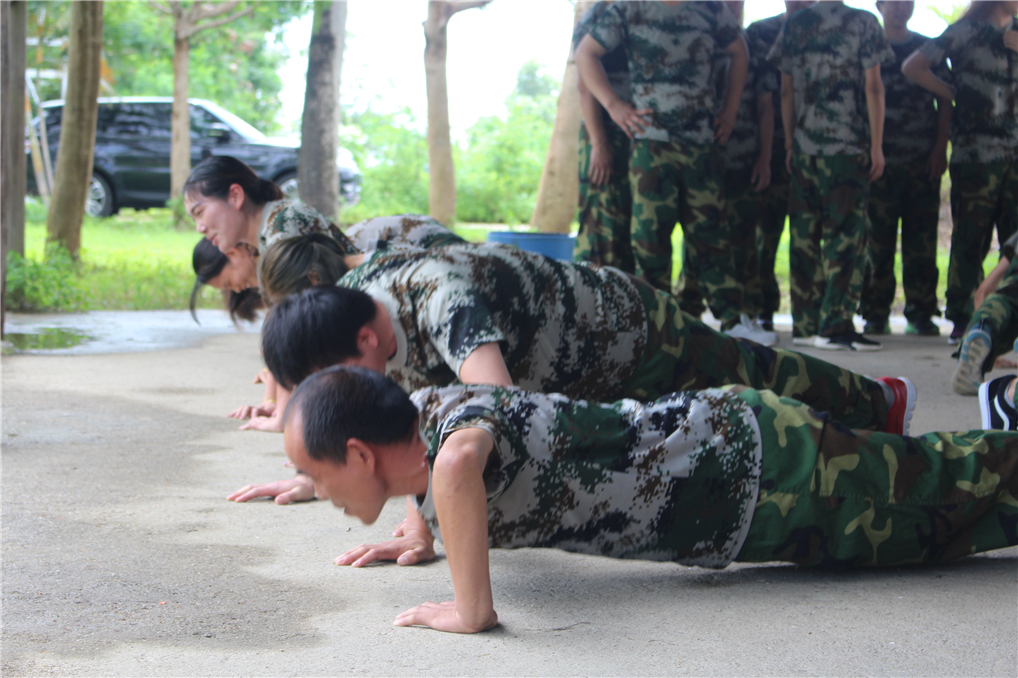 [Rocket flying] in the competition to
feel the importance of innovative thinking on a team, even if a little
bit of innovation change.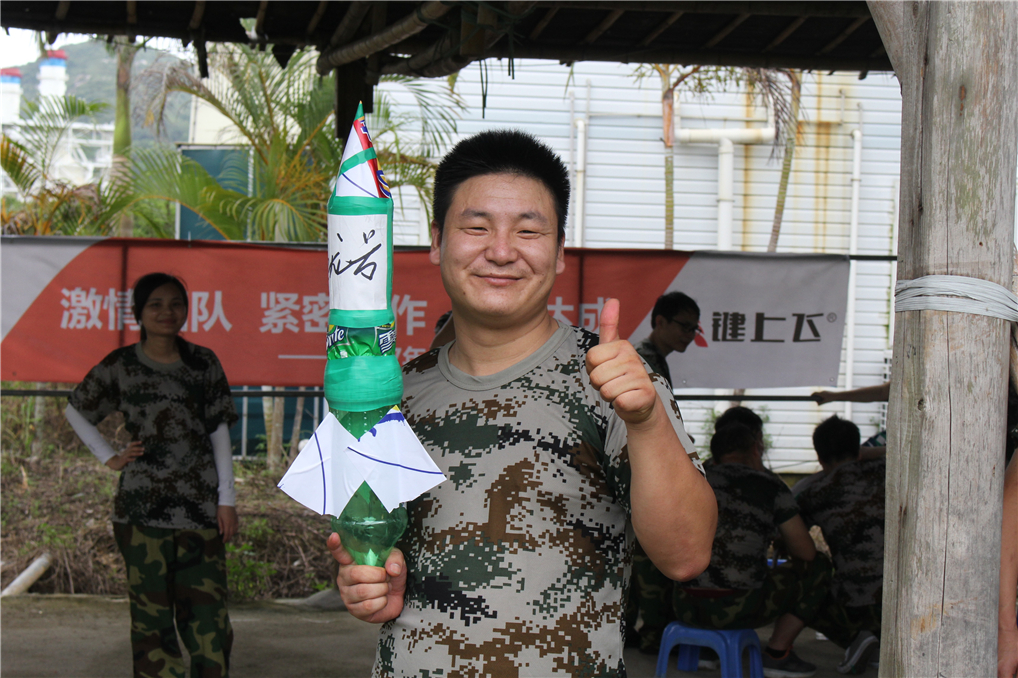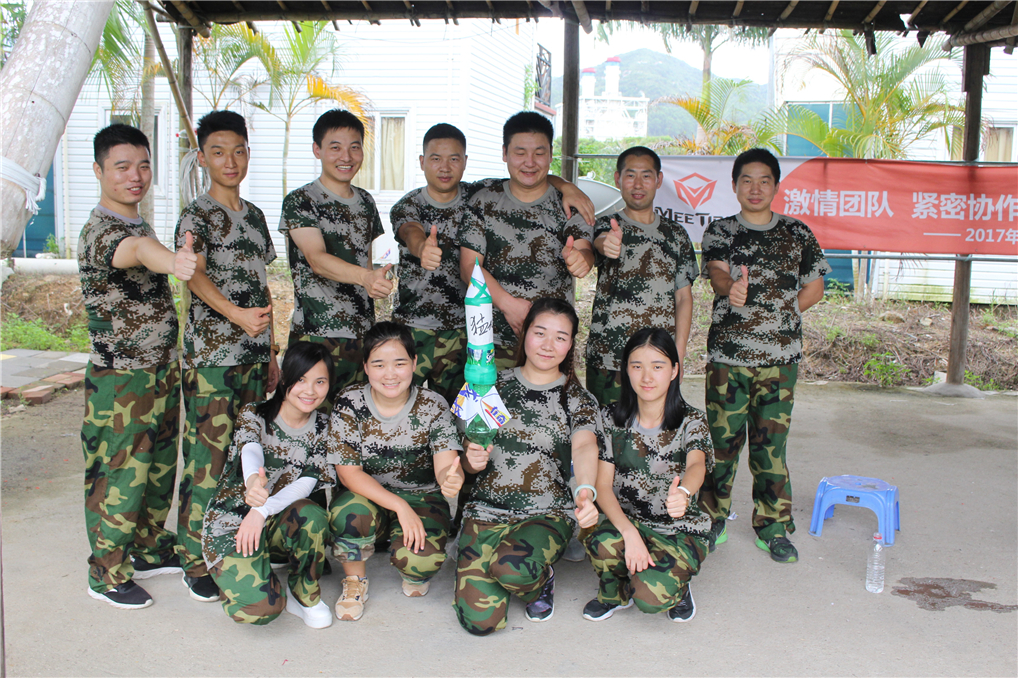 [Breathing strength] high quality
communication, reasonable allocation of resources, timely adjustment of
strategic direction.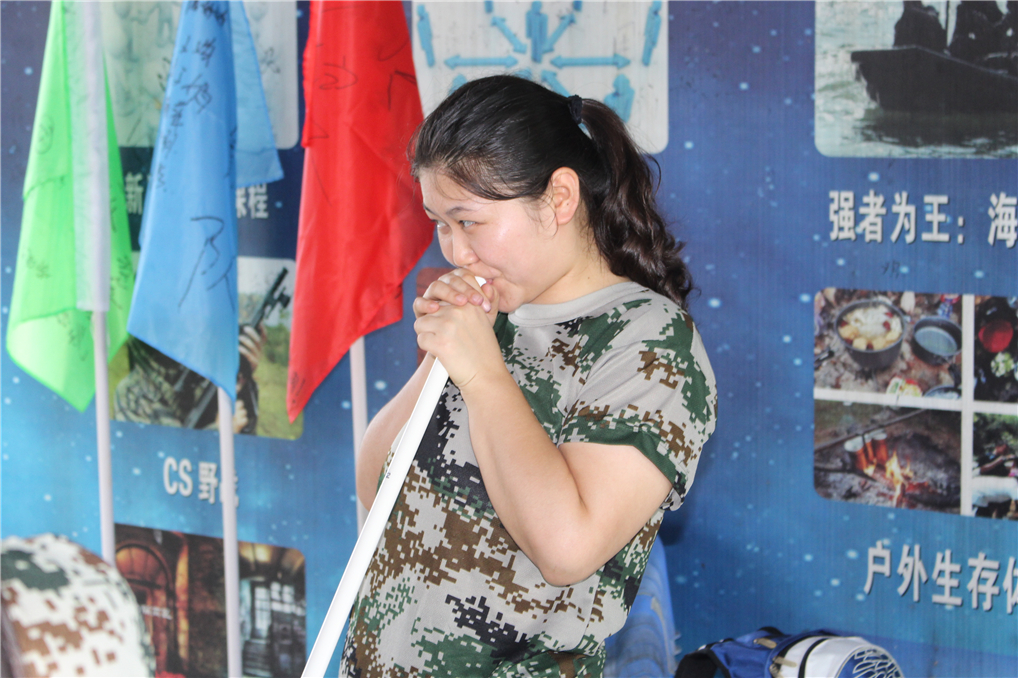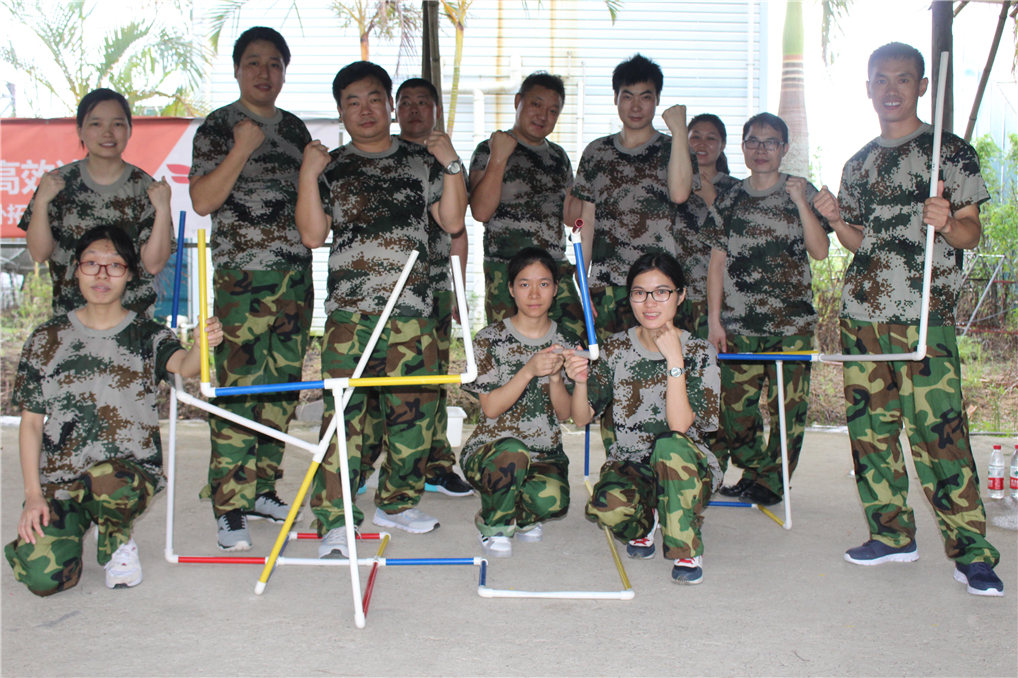 [Running the universe] (teamwork, win-win).

The photo of beauty of our team.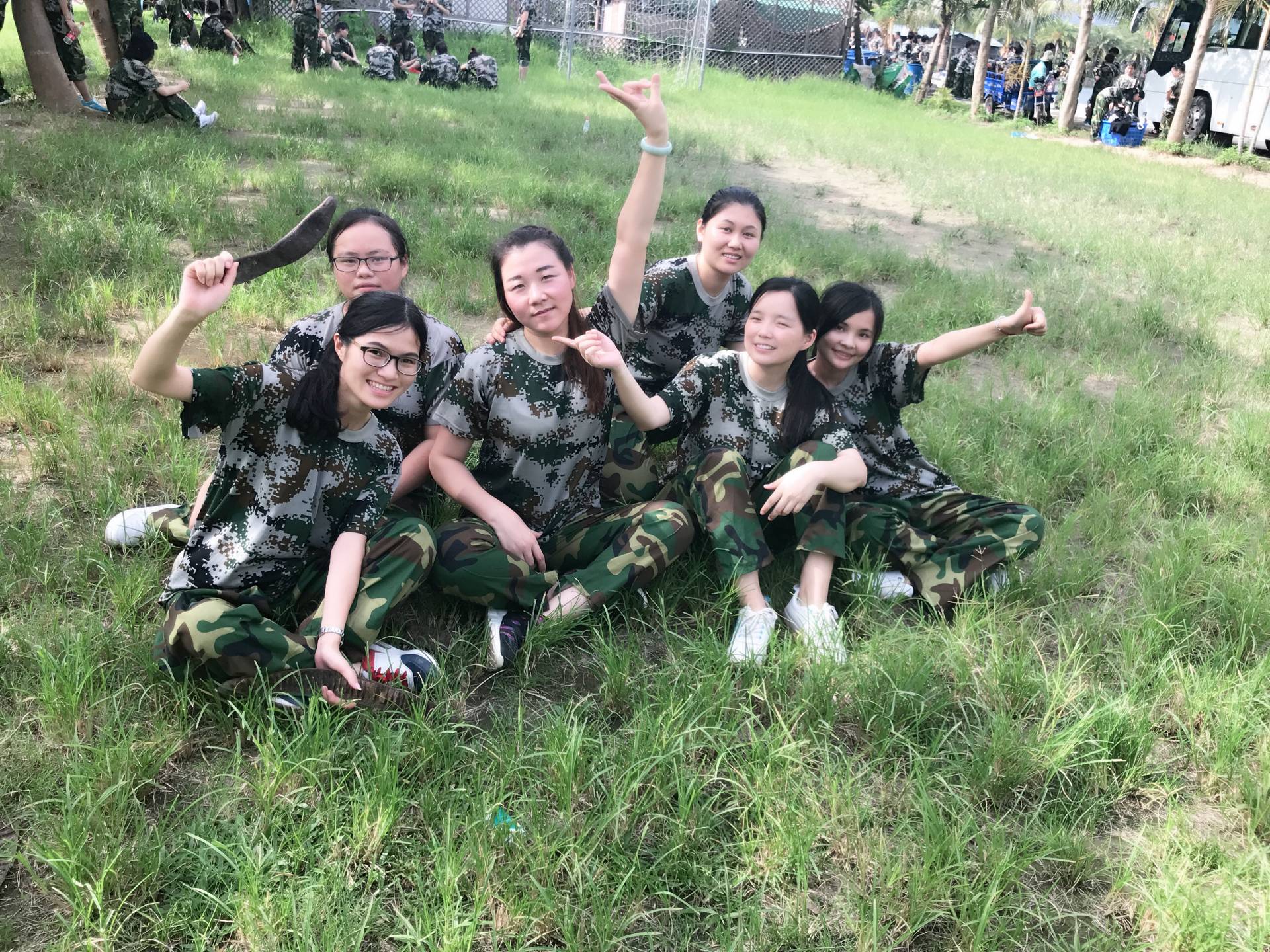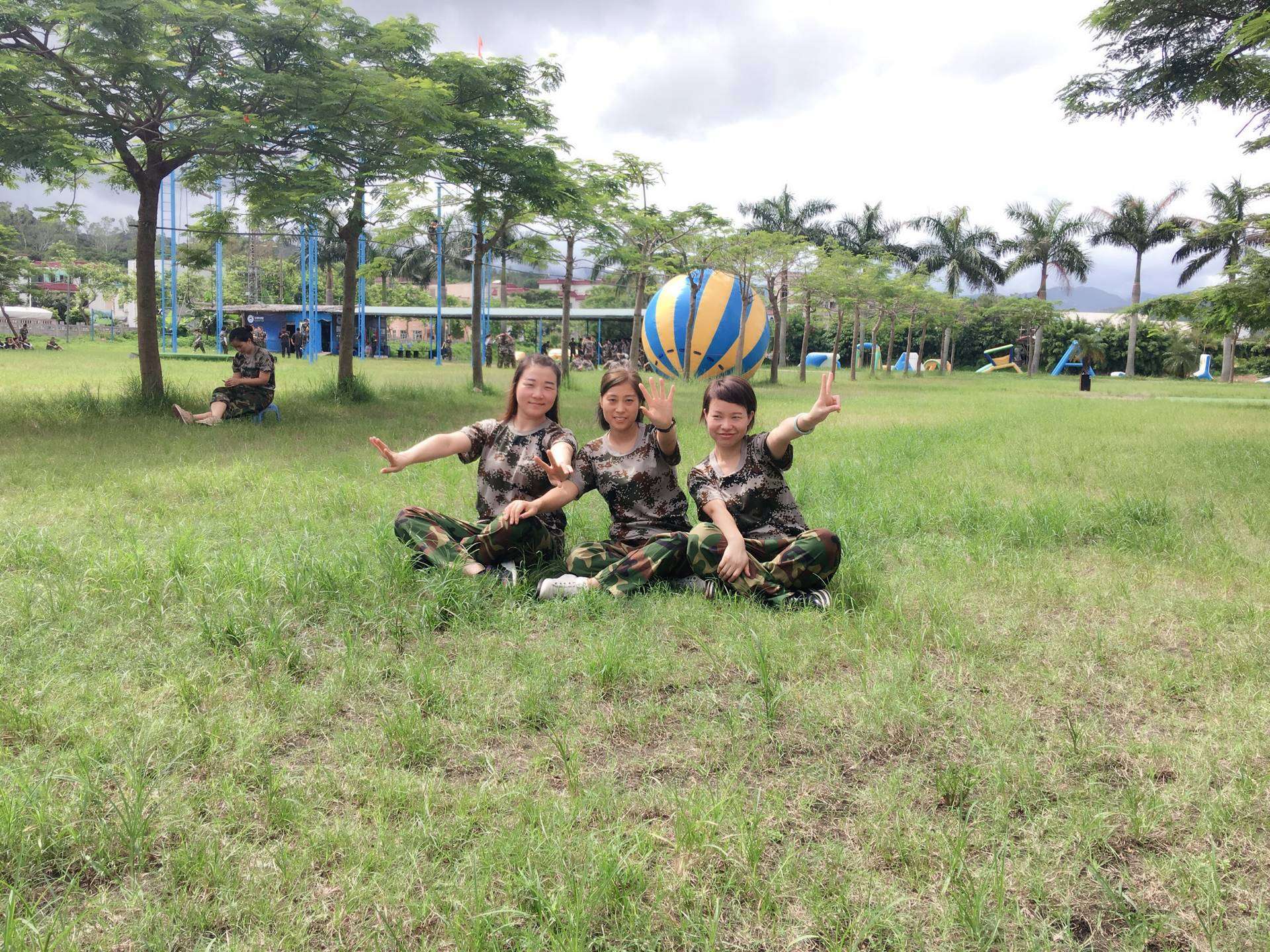 Now that we have chosen the God of rice,
we have chosen the profession and the post, then each of our actions
will directly affect us and influence the team. Because life and work
are made up of countless details, the details determine success or
failure. Burning dead bird Phoenix, want, talent shows itself Jedi, it
must withstand the pressure, loneliness, endure humiliation. So we can
build a brilliant fire.

Xiao Bian often asks himself if there is anything better than yesterday
In fact, we do not live in the work of so many viewers, and if there is
no leadership guidance and encouragement, once we have procrastination,
lazy, how should we do? We need to remember, "without action, laziness
will take root. Without dreams, degeneration will take root. The longer
the roots are, the more difficult it will be to stand up.". Refuse to
procrastinate, refuse to idle, and act as you wish!"

Very lucky to meet in this era, we work together to grow together to
create a career, I hope that the future we can get better and better.