New Site, New Experience
Recently, Meetion Tech Co., Limited together with Baiila Technology, the successful completion of the new official website upgrade revision, and successfully on the line, is currently in the inspection maintenance period, some features may also not perfect, so stay tuned.
Every change of MeeTion is to give you a better experience!
(The New Page)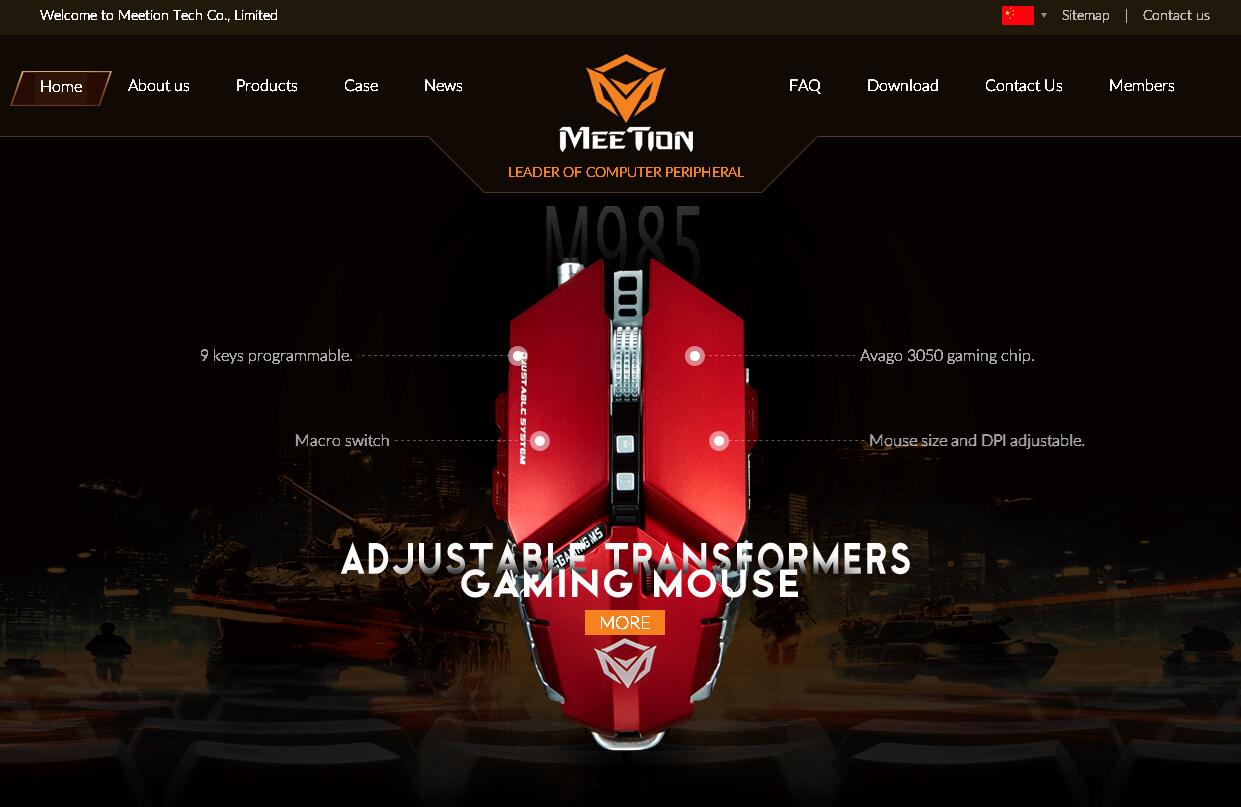 Every moment, we are trying to change and become better!
We look forward to the win-win again between us!