The summer is very hot in this year, our team is starting on Monday, On the day of arrival, It was raining at the destination, although a bit inconvenient, but i think really refreshing a lot! Next,Let me give you a good introduction for this trip, about our team and this exhibition!


What is MeeTion?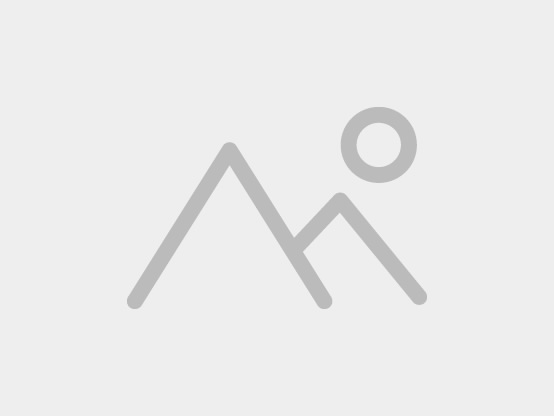 MeeTion Tech Co., Ltd, founded in 2013, one of the professional manufacturers for researching and developing gaming peripherals and computers accessories. Factory is located in Dongguang which enjoys the reputation as "World Electronic Product Manufacturing Base". After several years of cultivation, MeeTion has become one of the high-tech enterprises who combine the researching and producing and marketing as well as good after-sales service company.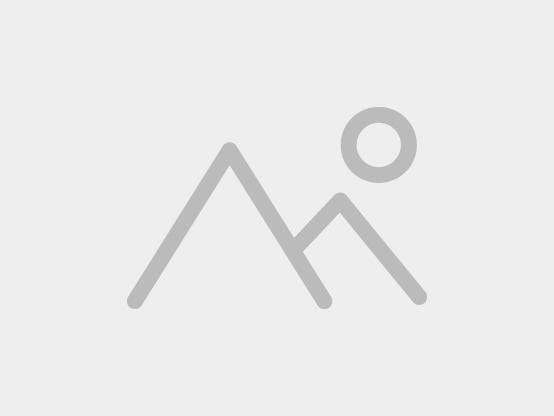 What do You know about This Exibition?
The VIietnam International Exhibition is organized by the Vietnamese government. It is a show on products, services of telecommunication. The time of the exhibition is set at 7-9/06/2017. Today is the first day of this exhibition.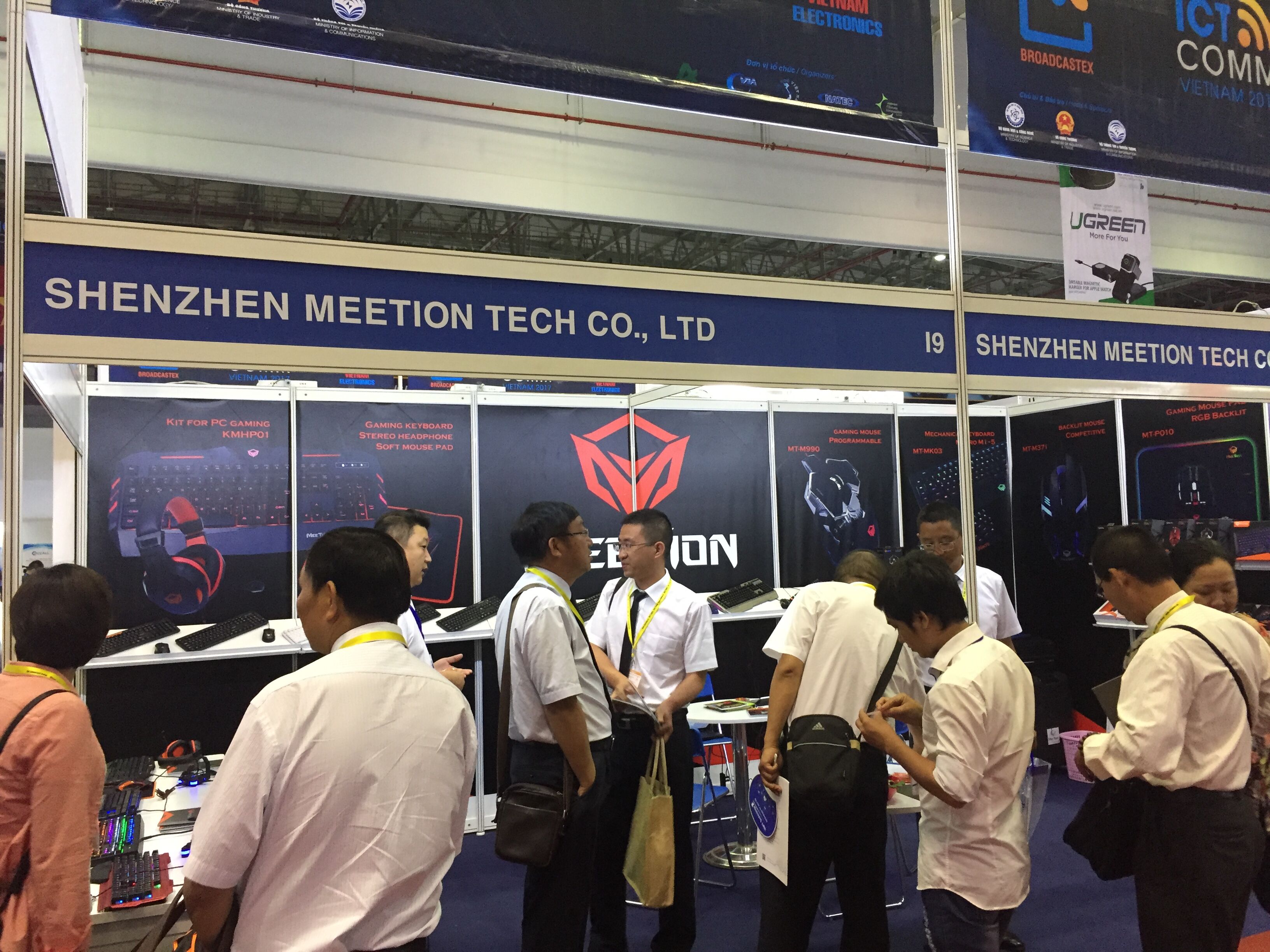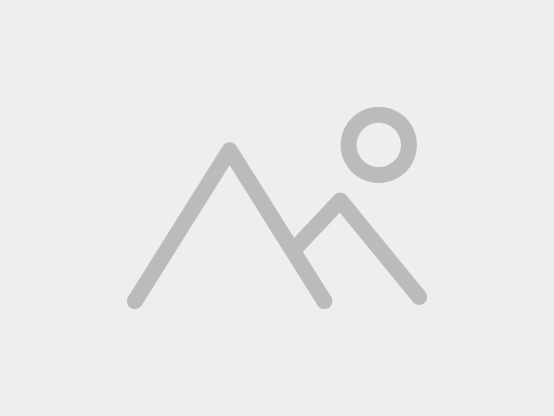 Where We Are?
If you are interested in the mouse and keyboard, you can become a distributor of it. You can come here and cooperate with us! If you are a gaming players, I believe we will not let you down, more powerful game keyboard and mouse will make you eye-opener.SECC, HCMC, Vietnam BOOTH №:HaLL A I9, we are waiting for you!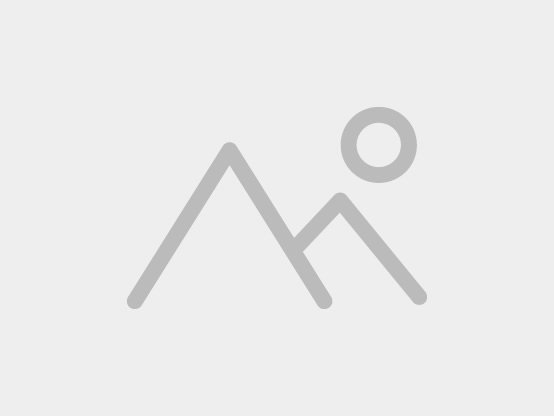 What do We believe in?
In recent years, MeeTion Tech participated in many exhibitions, we found that the brand not only represents our own products, it also stands for the responsibility. I believe that we will give you the best product; I believe that we will give you the most suitable price; I believe that we will be able to achieve a win-win.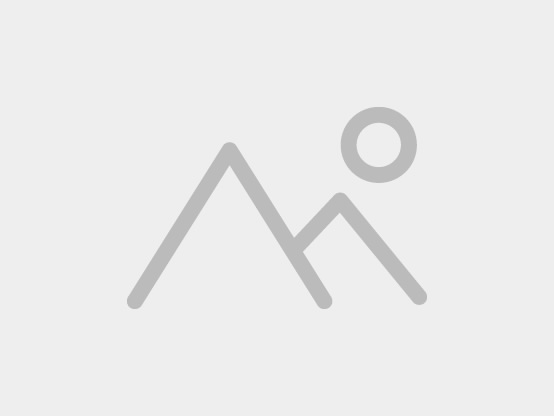 The blessing for every person to participate in the exhibition that they can have a pleasant trip!