With technological advancements, the wireless mouse now provides all the benefits, once specific to a wired mouse. A wireless mouse needs a few additional steps to connect to the PC than a wired mouse. It is a simple process, regardless of whether one works with a Mac or Windows operating system. This guide will take you step-by-step to connect a wireless mouse seamlessly and provide additional hardware information, making it ideal for professional and casual users. Before we move to the guide, let's look at some tips to understand the section more clearly.
Tips:
● A wireless mouse can use Bluetooth or 2.4GHz technology, as in the MEETION MiniGo BT. To check the mouse type, visit the manufacturer's website or observe the specification.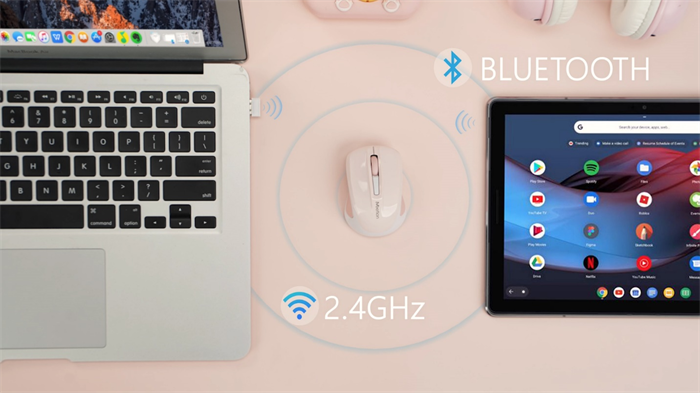 ● Users can 2.4GHz proprietary radio frequency connect wireless mice to a computer with a receiver. A receiver called a dongle comes with a mouse, and the user must insert it into their PC's USB port.
● A computer must have a Bluetooth (BT) receiver to connect a Bluetooth mouse.
1. How to connect a wireless mouse to a Windows PC
Connecting a wireless mouse to a Windows PC can be subdivided into categories for a 2.4GHz mouse and a Bluetooth Mouse:
2.4GHz Mouse
For a 2.4GHz mouse, the following steps will enable you to connect your mouse to the PC smoothly.
1. Start by opening the back cover of a mouse to put a battery inside.
2. Take out the USB receiver and insert it into the PC's USB port.
3. Then close the back cover of the mouse. Turn it on from the on/off switch at the back side of the mouse. You are good to go.
Bluetooth Mouse
For a Bluetooth mouse, you will follow the following simple steps:
1. When the window starts, click on the Windows search bar and search Bluetooth.
2. Click on 'Bluetooth and other devices Settings.'
3. It will open a window; click 'Add Bluetooth or other devices.
4. Then click Add a Device. Now PC will search for the Bluetooth devices ready to be paired.
5. Select your mouse from there and click 'Done.'
6. Your Bluetooth mouse is connected now.
2. How to connect a wireless mouse on MAC
We will provide a simple guide to narrate how to bind your wired mouse to a Mac. These simple steps will let you connect your mouse in the blink of an eye.
Bluetooth Mouse
Follow these steps to connect a Bluetooth mouse to a MAC:
1. First, we will jump into system preferences on the tile down on the dock. Left-clicking on it will open a window.
2. Select the mouse option another window will appear. On the bottom right corner, click the 'setup Bluetooth mouse.'
3. The next step is to turn off the mouse and power it up. If the mouse doesn't show up here, we go to the system preferences menu and navigate to the 'dock and menu bar.'
4. Then select the Bluetooth option, put a checkmark on 'show in the menu,' and select the option 'show in the menu bar.'
5. Go to the Bluetooth icon and toggle it to the ON position.
6. It will show the mouse icon, which you must click and pair.
7. Your mouse is connected now.
The connection method for a 2.4GHz radio-frequency mouse will be the same as setting it up on a PC.
3. Why Use a Wireless Mouse?
The most typical concerns were a wireless mouse's slower response time and shorter battery life. Manufacturers resolved these issues through wireless mice offering high speeds and batteries lasting up to six months. The inclusion of high-capacity batteries makes wireless mice a bit heavier. To fix this issue, lightweight bodies with modular designs are a common technique manufacturers use to enhance wireless mouse capability. Wireless mice offer the following additional benefits over their wired counterparts:
1. Aesthetics: Wireless mice are a better option as far as aesthetics are concerned. A high-end mouse like MEETION R570 offers a firm grip and ergonomic design, providing comfort to its users. The sleek design and absence of cords give the wireless mouse an eye-catching look.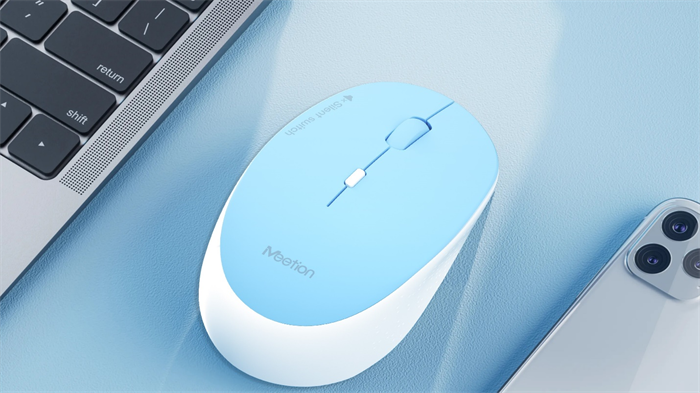 2. Travel Friendly: Easy to carry and travel with, as they have no cords connected and provide suitable freedom of movement. In addition, there are some compact-sized lightweight champions like MEETION MiniGo BT. It is a very compact model having a length of only 37 mm. It can easily fit anywhere in your backpack.
3. Better Working Range: They provide control over a better range because the length of wire in a wired mouse limits their span of control.
4. Best Value Wireless Mouse
Here are some of the best value wireless mouse that users can find in the market:
● MEETION R570: It is a lightweight model with an extraordinary design switch life of 5 million clicks, proving its sturdiness.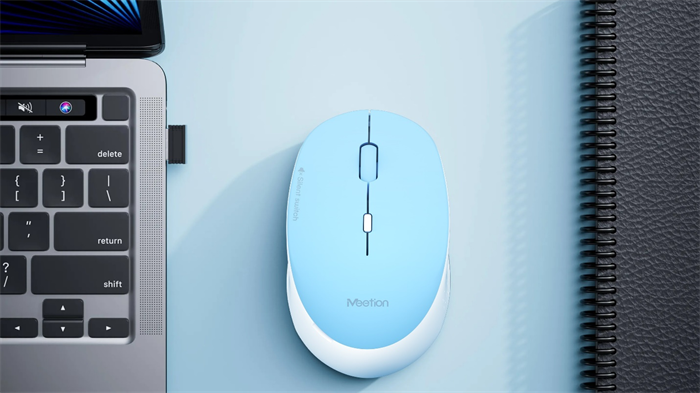 ● Logitech M720 Triathlon: Its ergonomic shape and easy-to-reach buttons fit any user's hand shape or size. It can pair up to three devices simultaneously.
● MEETION MiniGo BT: Wireless mice that can mutate the right/ left buttons, making working at quieter places like libraries comfortable.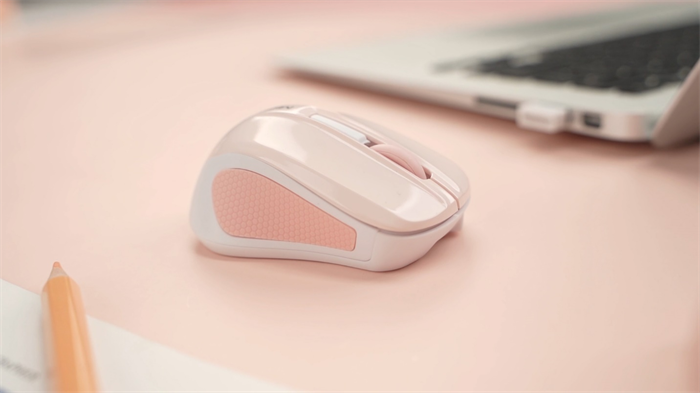 5. Conclusion
After reviewing the guidelines, one must conclude that the connection process is relatively straightforward. The user must perform it once and then switch on the mouse to pair it automatically the next time. Wireless mice are the future and have already replaced all the major applications of wired mice. They offer excellent mobility, extend life, and are best suited for frequent travelers.
6. FAQs:
Q: How do I put my wireless mouse in pairing mode?
The method of pairing varies from manufacturer to manufacturer. However, most of them have a dedicated button that you must press and hold to pair to your device, just like a Bluetooth hands-free.
Q: Why won't my wireless mouse connect?
First, ensure that the mouse is ON, the batteries are in working condition, and the Bluetooth is turned on (in the case of a Bluetooth mouse). The most straightforward remedy is first to restart your mouse. If it solves the issue, you are good to go. But if the problem persists, then restart your PC, too, as a last resort.