Everyone is familiar with a wireless mouse, but only a few have had an experience with a premium pointing device. Its programmable buttons can significantly increase productivity, and its portability makes it a good fit for laptop users on the go. The batteries are now long-lasting owing to low-power sensor technologies and mechanical switches. They come in various sizes and shapes, ideal for different grip styles.
The advancements in technology have made sensors nearly flawless, and competition in the wireless mouse industry has lowered the price. This article will examine some aspects that make a wireless mouse an ideal choice in 2023. We will start with the primary wireless mouse types and then discuss why wireless mice are better than wired mice for everyday use.
How Does a Wireless Mouse Work?
A wireless mouse works by transmitting data through a transmitter to the receiver on the computer. It is powered by an externally installed battery or rechargeable internal battery. In either case, it requires battery replacement or regular recharging to keep working. The longest battery life of an RF-based mouse is approximately 950 hours.
Some mice come with a receiver in the form of a small USB dongle that users can easily plug and play. The mouse is designed in such a way that it can house the dongle inside the body for portability. A high-end gaming mouse might have a dedicated receiver with a wired connection for ultra-low response times. In any case, we will discuss two types of mice in the next section.
Types of Wireless Mouse
If you plan to buy a mouse for yourself or your organization, you should know the types of wireless mice. There are mainly two types of wireless mice, each with unique advantages:
1. Wireless Bluetooth Mouse
After the infrared mouse was phased out, the Bluetooth mouse took over and filled the gap of a portable pointing device. The most significant advantage of a Bluetooth mouse is its low power consumption. The power requirement isn't essential in a wired mouse, but in a wireless mouse, it is everything. It reduces the need to recharge or change the batteries.
The chances of a Bluetooth mouse interfering with the electronics of its surrounding equipment makes it suitable for serious application in industries. However, if you are looking for the best wireless gaming mouse, there are better options than Bluetooth.
2. Wireless Radio Frequency (RF) Mouse
For the fastest and smoothest experience, radio frequency mice are the best. Manufacturers use 2.4GHz frequency in their mice to ensure rapid connectivity. However, there is one drawback, it requires power for operation. The energy needed depends on how often the mouse communicates with the computer. It eventually leads to frequent charging requirements or battery replacement. However, battery technology has advanced significantly.
Batteries are now faster and more energy dense. Manufacturers have reduced the requirement of frequent charging to almost once in 40 days with 24/7 operation. So why should we use a wireless mouse? Let's discuss the reasons in the next section.
Why Use a Wireless Mouse?
While there are tremendous benefits of a wireless mouse but here are some of the main advantages that make a wireless mouse an ideal choice for office and gaming usage:
1. Easy to Carry
The most significant advantage of using a wireless mouse is carrying it along without the hassle of managing cables or untangling the wires. Most computers and laptops come built-in with a Bluetooth device eliminating the need to plug in a USB dongle.
A 2.4GHz mouse needs a dongle for operation but is also massively improved. A typical high-end mouse like the MEETION BTM002 comes with a tiny receiver. The receiver is barely visible above the USB port. Users can leave the dongle plugged into their laptops without the hassle of plugging and unplugging the receiver dongle.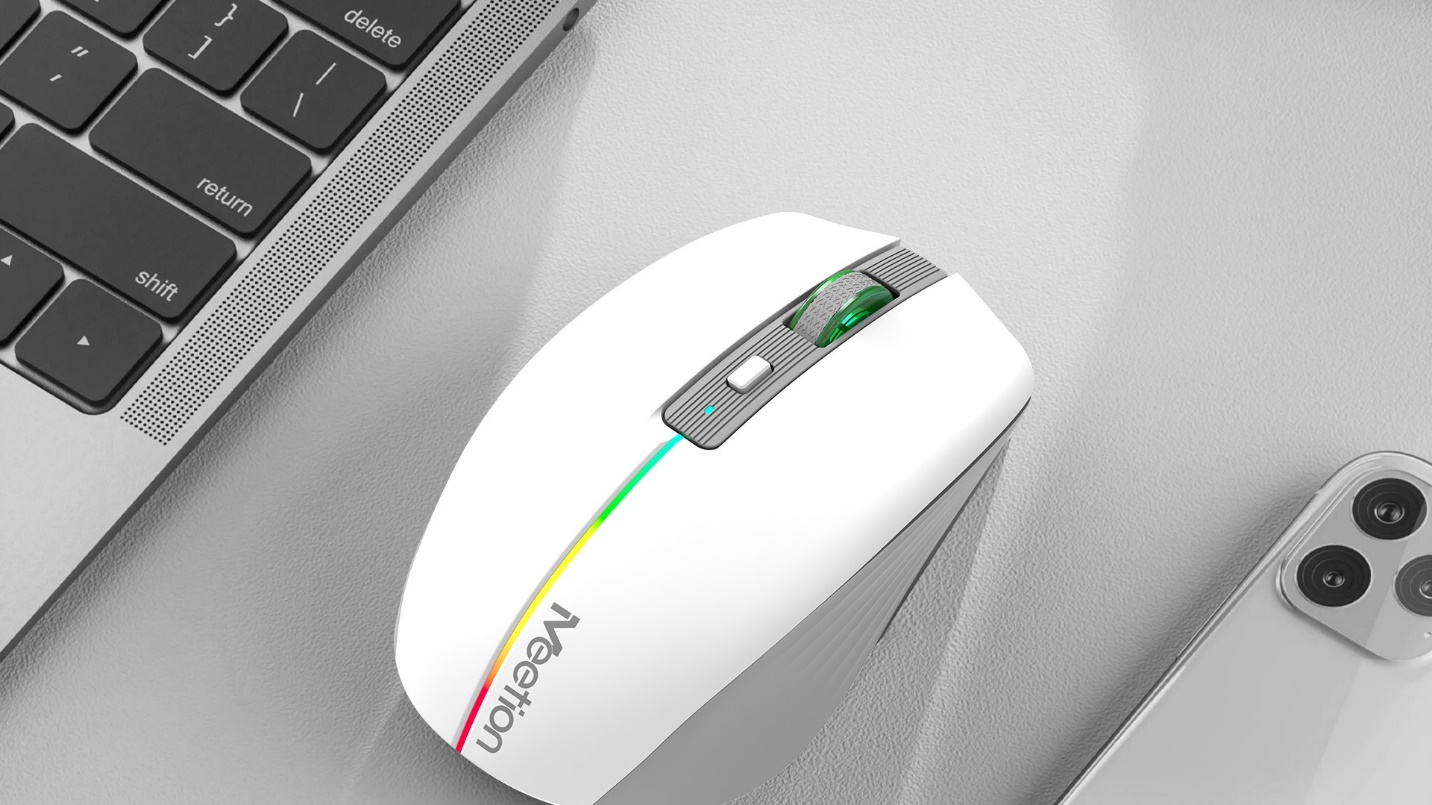 2. Ergonomics and Comfort
The comfort of operating a mouse wirelessly on any surface and at any distance is ideal for office applications or even HTPCs. As no wire passes through the mouse, manufacturers utilize the extra space to add dynamics to their design, enhancing comfort and lowering strain. The ergonomics reach a peak in the design of the MEETION BTM010R mouse. Ergonomic wrist angle is considered when designing these specialized mice, making them comfortable for extended periods.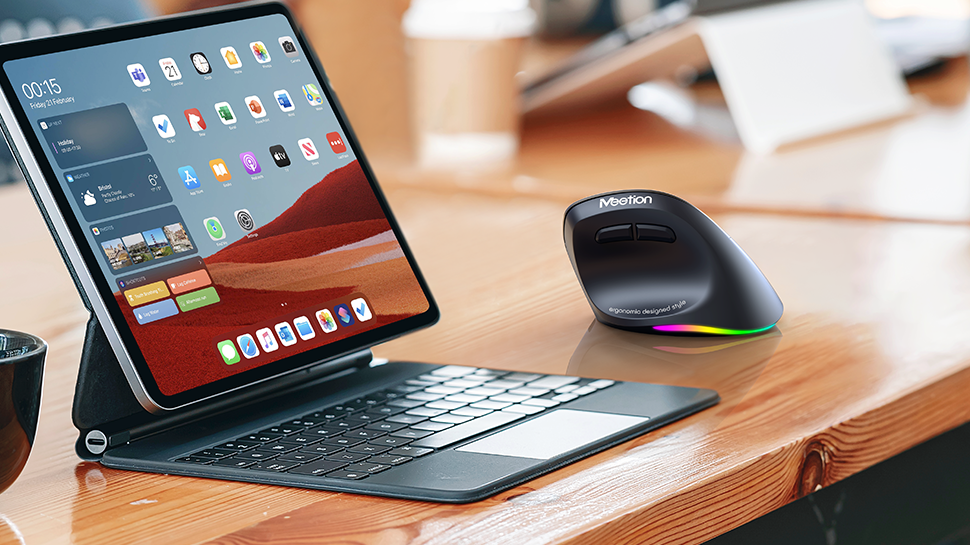 3. Minimalist and Aesthetic
The wireless mouse should be your go-to option if you are looking for a tidy and minimalist setup. The aesthetic aspect leads users to buy an aesthetic mouse instead of a wired one. Routing the cable across the table to the computer or managing it when connected to a laptop becomes irrelevant in a wireless mouse. It tidies up the workspace and brings out a minimalist look.
4. Versatile by Design
Wireless mice are versatile as they can connect across multiple operating systems such as Mac, Windows, Android, iOS, etc. They are also capable of switching across various devices quickly. Adjustable DPI and customizable buttons are also available on most wireless mice. Wireless mice efficiently operate at a distance of 10m which is enough to use in a large hall.
5. Save Time and Enhance Productivity
If you spend less time connecting or managing cable, you save a lot of time. Turning on a mouse will seamlessly connect it to the computer or any Android device with Bluetooth pairing. Users can also go for a mouse similar to MEETION MiniGo BT, which has both 2.4GHz and Bluetooth technology options. Having multiple methods for connecting reduces setup time, increasing productivity.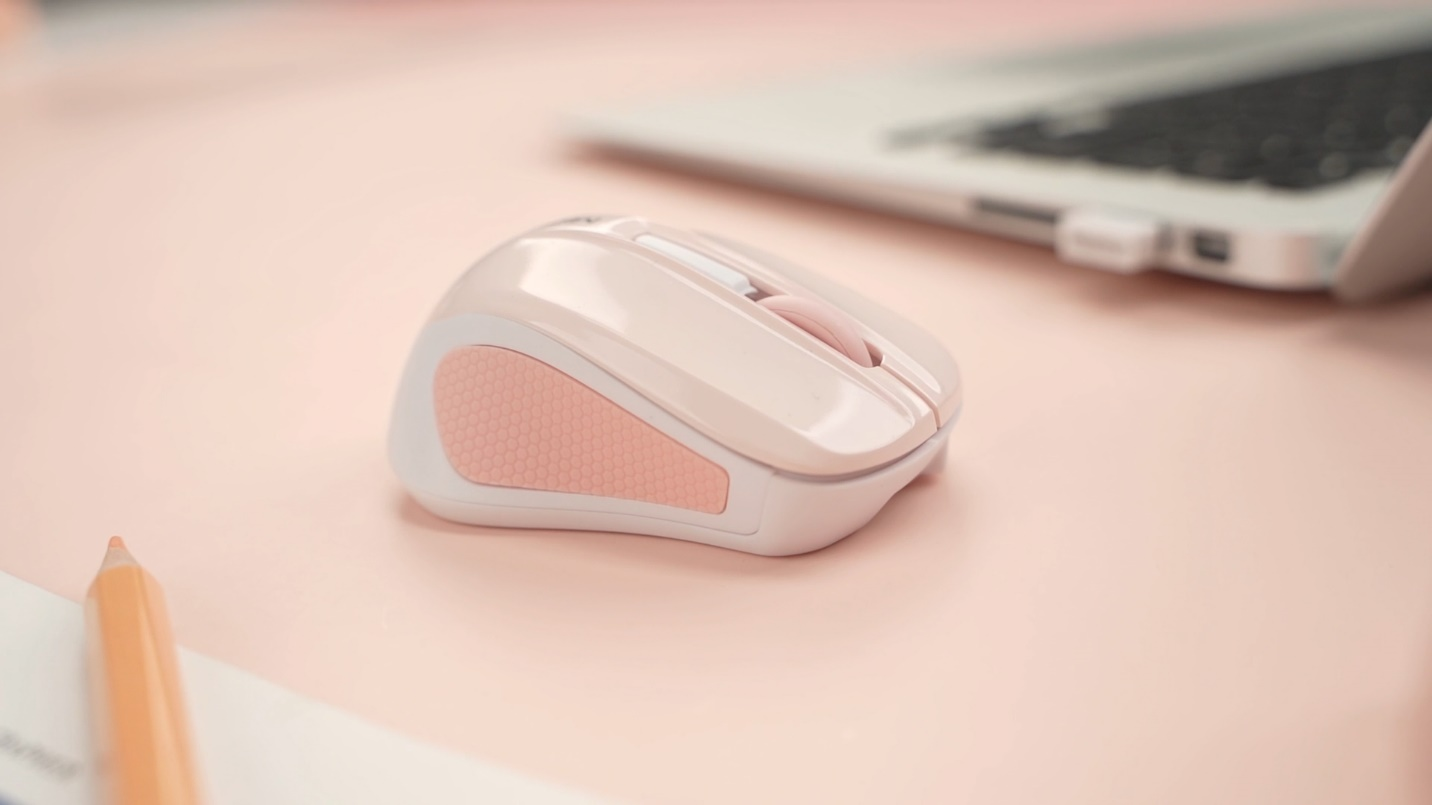 Conclusion
Overall, a wireless mouse has more advantages than disadvantages compared to a wired mouse. They are ergonomic, comfortable, versatile, and enhance productivity. The key points to take away from the article are:
● They are ideal for extended use.
● Easily connect across multiple devices and platforms
● No cable management is needed, and easy to carry.
We hope you found value in the article. Be sure to check out a range of options before finalizing a product.